Description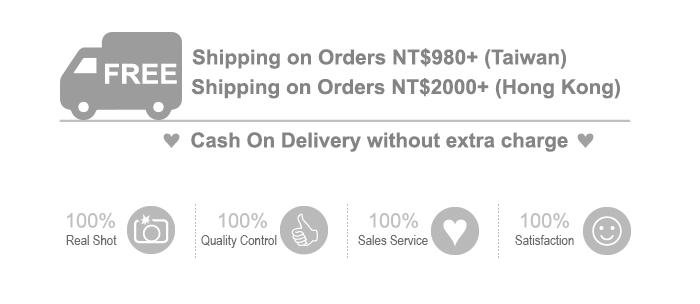 This durable 2 in 1 backpack made of natural slub look nylon is ready for everything your day throws your way. It is specially designed to fulfill your daily needs.
Features:
-Water repellent material
-Backpack with less pressure on shoulders
-Foldable for storage in pouch
-4 outer pockets + 8 inner pockets for document & stationery
-Able to accommodate A4 size & 14' laptop
Product Specifications:
-Avg Weight: 448g
-Load Capacity: 6~7kg
-Dimensions: 39cm X 28cm X 18cm (Height x Width x Bottom Width)
-Volume: 20 Liters 
-Gender: Free
-Colors: Magenta. Blue. Green. Wheat. Grey. Blue-Black
Notice:
-Only hand-washing is allowed.
-Be sure to store in dry, and well-ventilated places.
- Comes with a small bag (backpack's storage bag).
- Shoulder strap is available for additional purchase in order to transform as a cross bag.
- The right is just opened from the storage bag.
- The left is the condition while using. 
- Detachable chest buckle is available for additional purchase for reducing weight on the back of your body.
- Perfect match with INSIDE ORGANIZER keeps your backpack from collapsing.
- Actual colors may slightly different for different devices and screens.