Description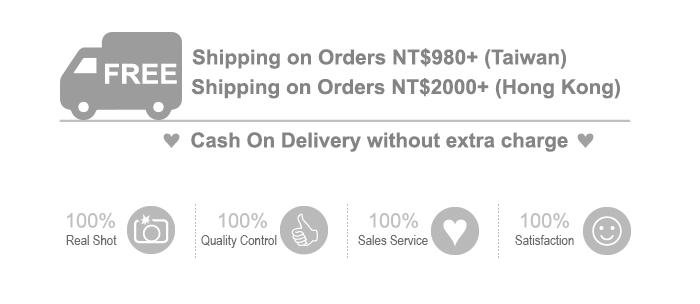 This durable 2 in 1 backpack made of washer nylon is ready for everything your day throws your way. It is specially designed to fulfill your daily needs.
Features:
-Water repellent material
-Backpack with less pressure on shoulders
-Foldable for storage in pouch
-4 outer pockets + 8 inner pockets for document & stationery
-Able to accommodate A4 size & 14' laptop
Water Resistant Material:
Nylon fabric with waterproof coating.
Surface may soaks when touches water but will not permeates into inner layer.
If water pressure is too large, water will permeates from sewing lines and fabric slits.
智慧收納:
可將整個包收進收納包中
方便帶出國使用,不佔行李箱空間
(下圖為 22"小號行李箱)
收折步驟:
Detachable zipper pouch to transform as a cross-body bag with additional purchase of shoulder strap.

Additional purchase of shoulder strap is available for transforming pouch to a cross bag.
Please specify color in remarks if there were any preferred options.
Length: 66 ~124 cm / Width: 2.5 cm
Perfect for traveling: 
With travel sleeve design to secure the backpack on luggage.
Invisible zipper pocket for your passport and belongings.
With key strap inside the backpack.

Additional purchase of detachable chest buckle is available to reduce weight and pressure on the back of body.

It helps avoiding shoulder straps slipping off and wobbling of backpack while walking.  
Additional purchase of INSIDE Bag Organizer(small size):

Washer Wrinkle Nylon

D-ring for your unique key chain ornaments.
*Chest buckle is an additional purchase*
Foldable bag with large capacity: 
- Backpack on right-hand side was just opened from the storage bag.
- Backpack on left-hand side is the condition while belongings were put inside.
For creases on surface, you may sprinkle water + stuff backpack till it is full for 2-3 days.
Or use vertical steamer to iron it. (Iron not applicable.)
Buckle the button to hide portable strap while using as a cross-body bag.

Extra thick shoulder straps + Doubled stitches:
Decompression ability when you need carry heavy objects.
High resistance stitching method to bear 6-7 kg.
Breathable mesh back layer: 
Well-permeable design for your back in hot sunny days.
Intensely woven straps for safety and durance.

Special woven jacquard design on sideways.

Double-way zipper closure: Conveniently zip your backpack either from left or from right.

Various combination for functional upgrade.
Product Specifications:
-Avg Weight: 448 g
-Load Capacity: 6~7 kg
-Dimensions: 39 cm X 28 cm X 18 cm (Height x Width x Bottom Width)
-Volume: 20 Liters
Please allow for some variation in color as displayed on different devices and screens. Actual colors may vary. 
Sizes are for references only. ~1 cm of variation may exists. 
Use wet cloth with neutral detergent to wipe across surface and store in cool dry place. Do not recommend to use alcohol as risk of tinting may happens.