Description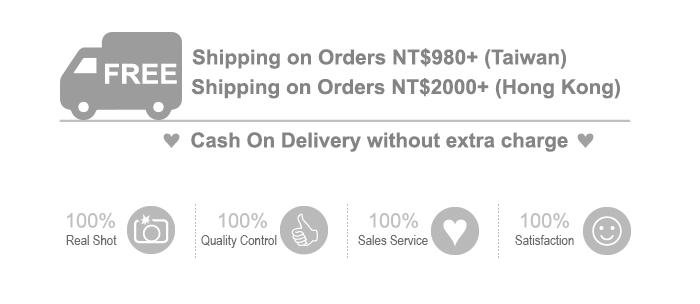 A rash of alarming forecasts about the coronavirus pandemic emerged recently.
BAGCOM specially invited Ms Yang, a fabric designer from Taipei, to produce limited hand-made mask cover, which extends the lifespan of a medical mask.
Let's conquer COVID-19 together with BAGCOM!
Soft and delicate, Anti-Saliva, Breathable and WASHABLE!
Made of High-Quality Gauze, which is used for infant clothings, feeling soft and comfortable, without any discomfort.
It must be used in conjunction with a single medical mask, to extend the lifespan of it.
Follow the horizontal crease mark on it, the wider crease should be left on top.
Insert your medical mask into the mask cover easily.
Make sure that the horizontal
Special design of the bottom prevents mask from shifting, place your mask infront of it.
High-quality of sewing, Washable, Reusable, allow you to extend the lifespan of medical masks, and eco friendly.
The mask cover should be washed daily by hand or washing machine.
It can dry quickly after washing, you may iron to maintain the creases.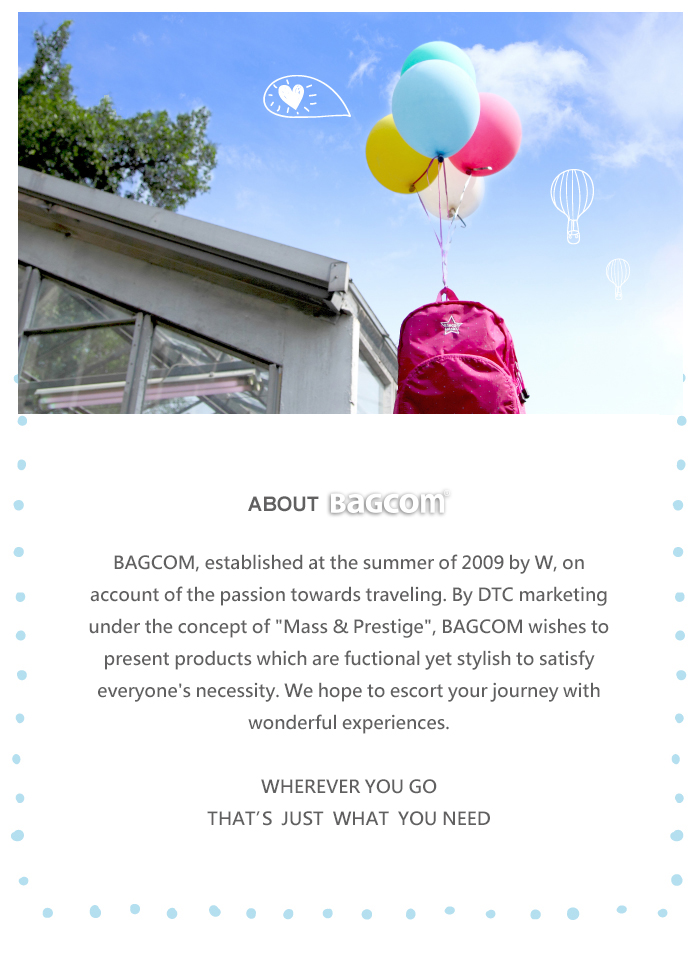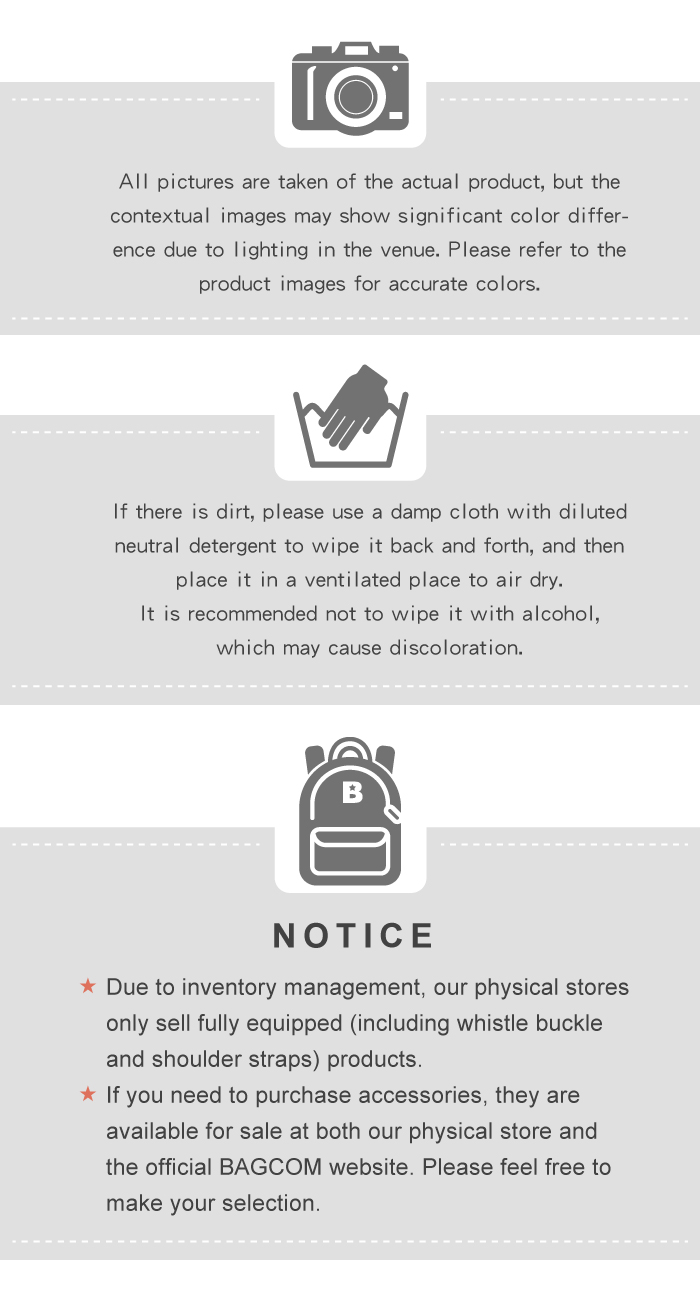 Customer Reviews
{{'product.product_review.no_review' | translate}}