Description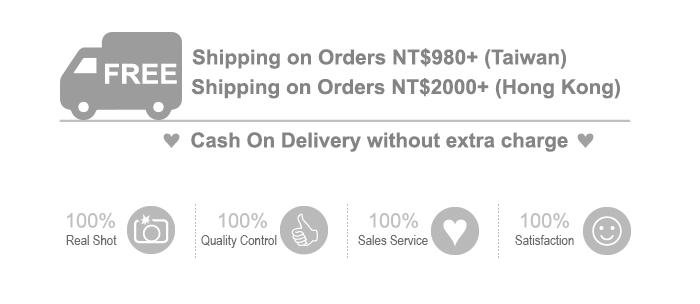 Travel with BAGCOM:
Let Bagcom brings you a whole new year.
This is My Year to Sparkle:
With 12 traveling themes, let lovely Alpaca brings wonderful life to you.
The writing space is totally enough, so you can add all your plans easily.
Make Your Own Magic:
There is another note page for every month. (The white base is not only pretty, but thick and stable.)
Delicate texture:
Made of 220 heavyweight matt art paper which makes the paintings on the calendar more colorful. And the delicate looking is much clearer with white background.
Plan Your Work And then Work your Plan:
We highlight weekends and bank holidays with different colors, therefore it helps you to schedule your days easily. Using small symbols to mark out special days, full of holiday vibes.
We also put Chinese holidays and lunar calendar in.
2 gift vouchers will come with the calendar which you can use at our entity stores (until June 30th, 2020)
Size:
.Width(cm)/ 21
.Height(cm)/ 15