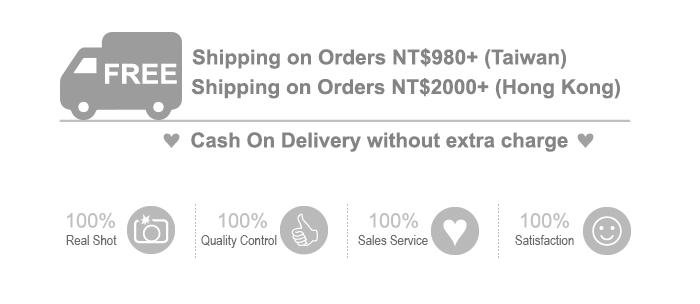 Practical zip puller with colorful totem. 
Can use as a key ring, smart accessories for outdoor life, travel and everyday use.
Features:
-3 per Package
-Can use as a zip puller or key ring
Product Specifications:
-Dimensions: Short(10cm),Medium(12cm), Long(15cm)

-Gender: Free

-Colors: Blue-White. Red-Grey. Yellow-Blue

Unique totem weaving + Durable hook buckle
Light weighted and enduring, longer zipper for fastening. Black metallic hook buckle, easy to fix on zipper.
On any zipper
Backpack, stationary case or even on your coat. Be unique and convenient at the same time.
Same pattern with different sizes
:
Specification1: Short (10 cm) X 3
Specification2: Medium (12 cm) X 3
Specification3: Short(10 cm)+Medium(12 cm)+Long(15 cm)